A bold new approach to design that will create more empathetic technology.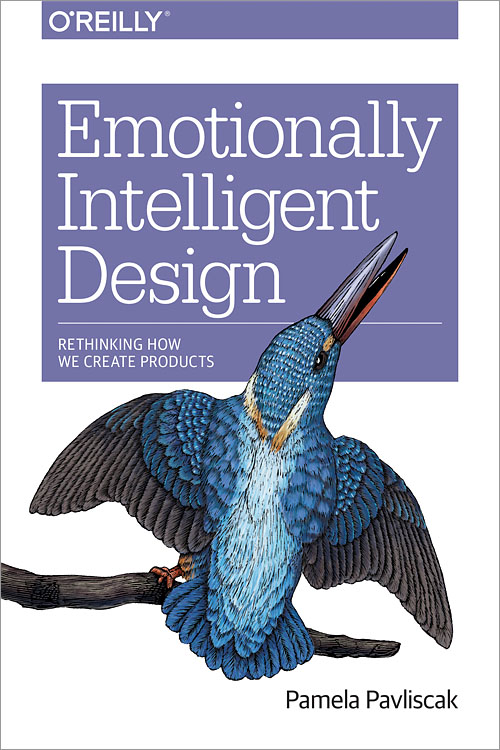 Emotionally Intelligent Design
In this smart, playful, and provocative book, Pamela argues that emotion has become a blindspot in design, especially when it comes to technology. Emotional artificial intelligence and VR empathy promise to fix technology with more technology. The real power is in that layer between people and product—design. Whether a designer, developer, information architect, product manager, entrepreneur, chatbot script writer, AI trainer, or UXer, Emotionally Intelligent Design urges you to reconsider the emotional side of technology and suggests new ways to design with a blend of human and machine emotional intelligence.
"Designers routinely claim that design makes technology more human...Emotionally Intelligent Design shows us how we rise to that challenge." Khoi Vihn, Principal Design at Adbobe
GET IT NOW:
Amazon
Barnes & Noble
iBooks
Indiebound
Come to the Book Launch Party
Join us at Thoughtworks in New York City for a book launch party on Thursday, April 18! In this interactive book reading, we'll try out activities from the book, prototyping new emotionally intelligent tech.
The event is free, sponsored by four incredible design meetups: NYC's Empathy Jam, Beginex, Behavioral Design Meetup, Empathic Research and Design Group, and Emotion-Centered Design meetup. Copies of the book will be for sale.
Book Tour 2019
February 23 / New York City / World IA Day
March 9 / Austin / SXSW
March 27 / New York City / IBM
April 18 / New York City / Book Launch Party
April 30 / Detroit / Car HMI
May 7 / Copenhagen / NextM
May 10 / Chicago / HOW Design
May 16 / Hamburg / Sparkassentag
May 21 / Toronto / Collision
May 24 / Lisbon / UXLX
June 5 / Vienna / 15 Seconds
Digital Fix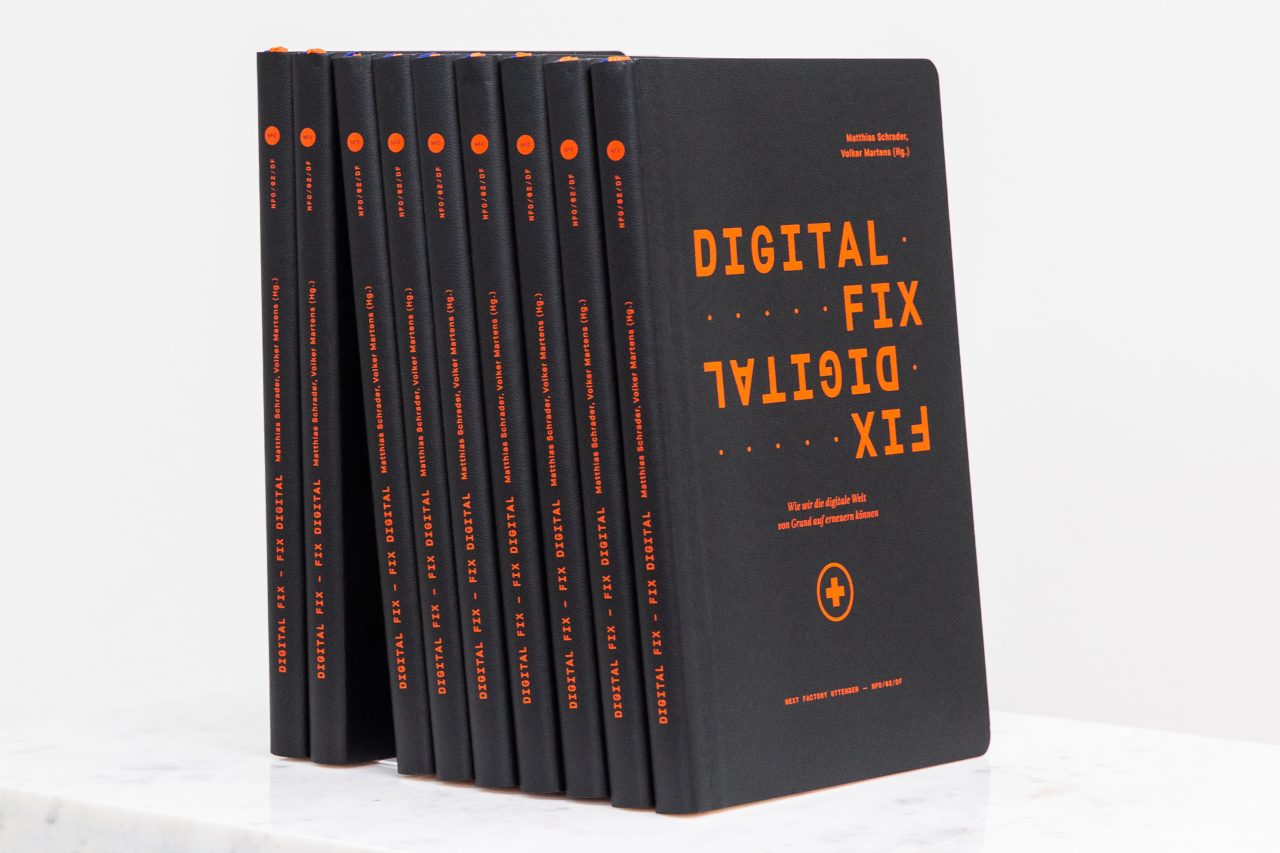 It's easy to catalogue all the failings of tech, now it's time to start the harder task—how do we fix it? This collection of essays from futurists, ethicists, AI experts, and tech creators hints at a more positive future for technology.
Get it here: