Learn how humans and technology will become more emotionally intelligent together.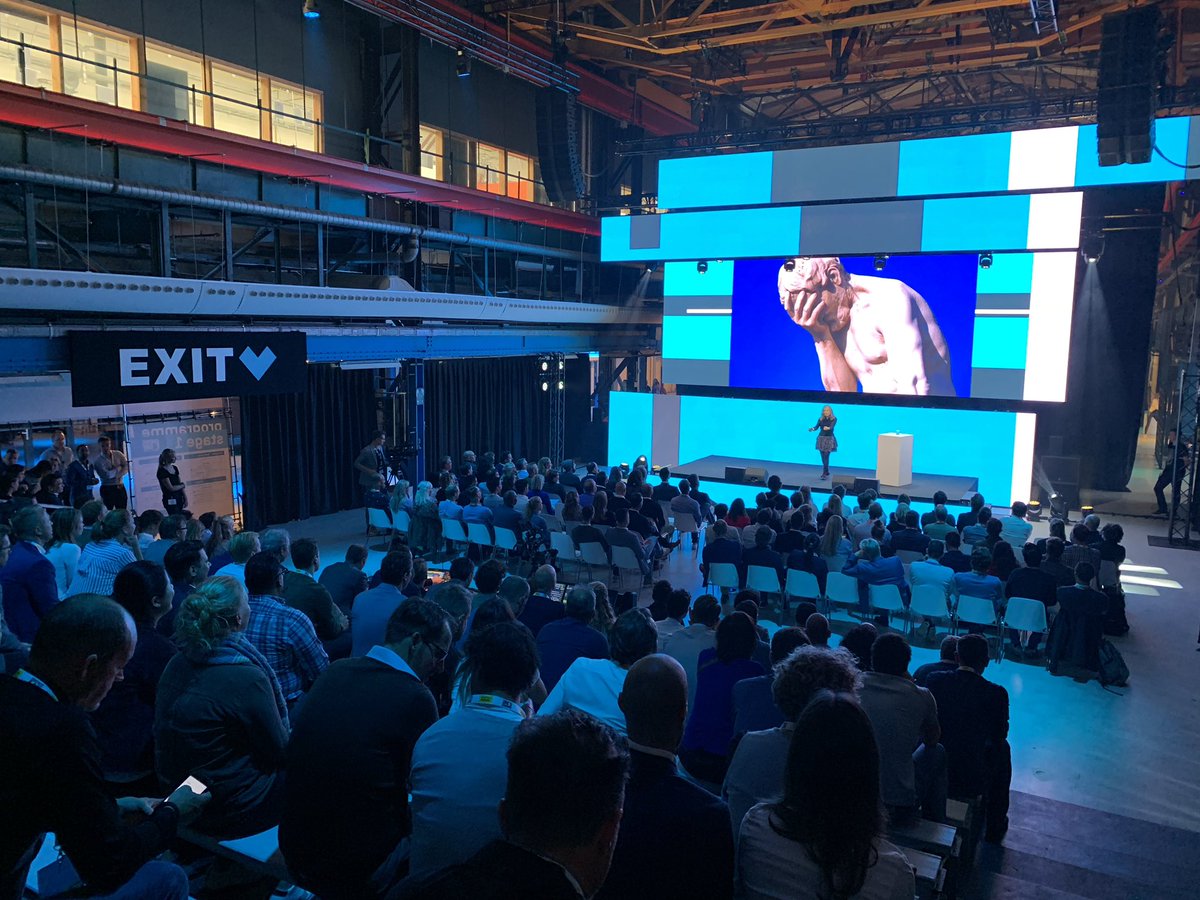 Upcoming Events
Join Pamela at a conference, festival, or book reading in 2019.
Stayed tuned for a new event all about emotionally intelligent design!
Join us in New York City in November 2019 for a two-day event about everything emotion and tech. The event will be sponsored by four incredible design meetups: NYC's Empathy Jam, Beginex, Behavioral Design Meetup, Empathic Research and Design Group, and Emotion-Centered Design meetup.
Book Tour 2019
February 23 / New York City / World IA Day
March 9 / Austin / SXSW
March 27 / New York City / IBM
April 18 / New York City / Book Launch Party
April 30 / Detroit / Car HMI
May 7 / Copenhagen / NextM
May 9 / Chicago / HOW Design
May 15 / Hamburg / Sparkassentag
May 16 / New York City / Chamber of Beautiful Business
May 21 / Toronto / Collision
May 21 / Toronto / Design + AI
May 23 + 24 / Lisbon / UXLX
June 6 / Vienna / 15 Seconds
July 1 / Berlin / Car HMI Europe
August 30 / Zurich / Front
Fall 2019
Coming soon
Selected Past Events
Awwwards / November 2018 / New York, NY
Emerce E-Day / October 2018 / Amsterdam, Netherlands
Web Expo / September 2018 / Prague, Czech Republic
NEXT18 / September 2018 / Hamburg, Germany [video]
TNW / May 2018 / Amsterdam, Netherlands [video]
SXSW / March 2018 / Austin, TX
Web Summit / November 2017 / Lisbon, Portugal [video
Google Design Talks / October 2017 / San Francisco, CA [video]
Big Design / September 2017 / Dallas, TX [slides]
Collision / May 2017 / New Orleans, LA [video]
Rails Conf / April 2017 / Phoenix, AZ [video]
Webit Festival/ April 2017 / Sofia, Bulgaria
Interaction / February 2017 / New York, NY [video]
Web Summit / November 2016 / Lisbon, Portugal [press]
TEDx / November 2016 / New Bedford, MA [video]
Amuse UX / October 2016 / Budapest, Hungary
Fluxible / September 2016 / Kitchener, Canada
ASU Digital Culture Lecture Series/ March 2016 / Tempe, AZ
Stanford d.School / November 2015 / Palo Alto, CA
PUSH / October 2015 / Munich, Germany [video]
Strata / September 2015 / New York, NY